Designed for you,
built for life.
We have established ourselves as one of the leading kitchen remodel firms in Tidewater with our signature bright, clean, and functional designs and our ability to manage the transformation of your space from concept to completion. We mix styles, materials and eras for an uncommon and organized result. A blend of our signature style with a strong understanding of your personality is reflected in each new space we design. Our designers are keenly aware of the importance of comfortable, peaceful, elegant surroundings, and they work closely with you to deliver designs that are highly functional, distinctive and unique.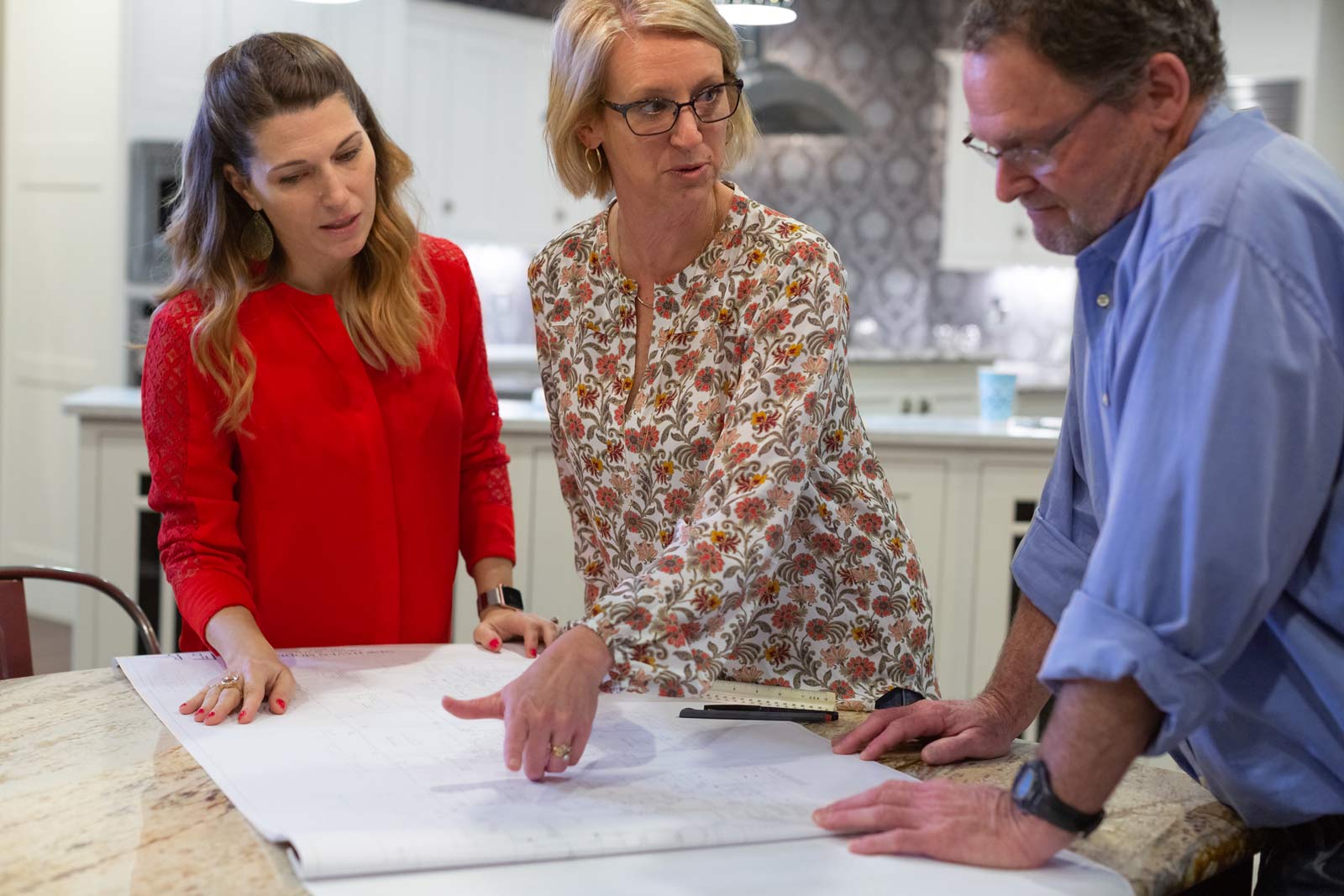 We sweat the
small stuff.
Remodeling a kitchen can be an intimidating process. As your guide, Greenwich Kitchens will handle everything from initial planning and measuring to final reveal.
The leading kitchen
remodel firm in
Tidewater
Your personal taste and style
combined with our design experience
Since 1978 we have guided our client's through their design and remodeling projects. We have created some of the most charming and enduring kitchen designs in Norfolk, Chesapeake, Suffolk, and Virginia Beach. Our work can be found from the historic homes of Freemason and the Farmhouses in Pungo to the Oceanfront and Bayfront, from Oceanview to Riverview, from Great Bridge to Shadow Lawn.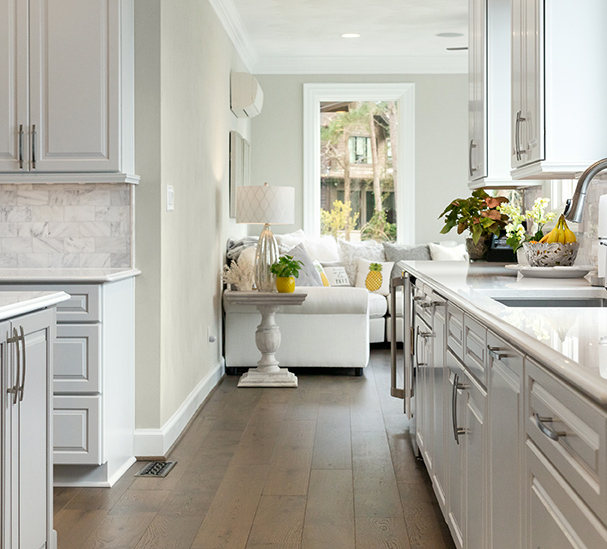 Ready to explore ideas for your new kitchen?
Our designers are here to guide you to success. Call, visit our showroom, or schedule a consultation today!