We build impressive, custom kitchens designed around your needs. When you work with Greenwich Kitchens you can expect honest pricing, quality craftsmanship, and a fun, hassle-free process.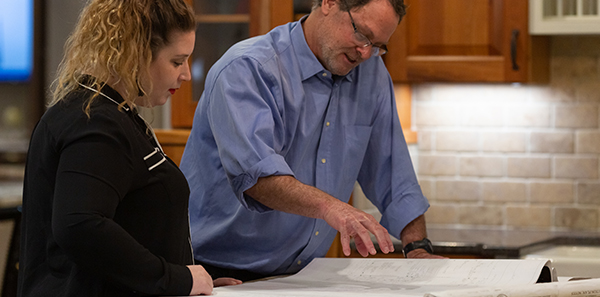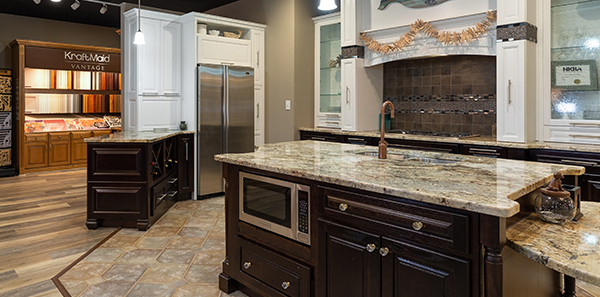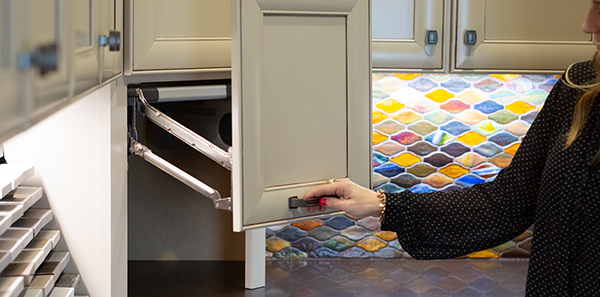 Come explore the possibilities.
Browse hundreds of options and get personal advice from our expert kitchen designers.
Temporary Showroom Hours: By appointment only.
Get Directions | Call 757-497-8919

See a range of kitchen styles in our full-size demonstration kitchens.
Modern, rustic, or refined – explore the style that speaks to you.

Browse hundreds of cabinetry options to inspire your kitchen design.
Compare door styles, finishes, and hardware for your cabinets

Brainstorm with our design team to refine the vision for your new kitchen.
Not sure where to start or what you want? We're here to help.

Make a tabletop mood board with combinations of colors and materials.
See samples for every part of your kitchen: countertops, cabinet doors, paint swatches, flooring, hardware, molding, and more.
Request a Consultation
Please complete the following information. Once you complete your request, we will contact you to setup your consultation at our showroom to talk about your project.