Our expert team of designers and builders are here to bring your vision to life.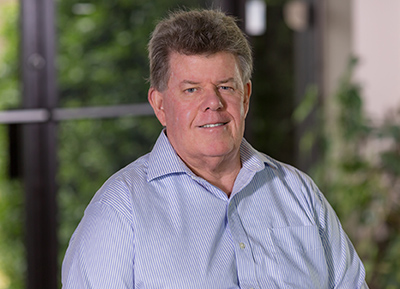 Jimmy Query
President
Jimmy is the President of Greenwich Kitchens, where he has been a Kitchen Designer for 35 years. As a lifelong resident of Tidewater, and a proud alumni of Old Dominion University, he takes great pride in having designed & provided thousands of kitchens to many happy customers. As the president of Greenwich Kitchens, he is extremely pleased by the efforts of everyone on our staff in treating each customer the way they would like to be treated. Many customers have called and sent notes of appreciation about their experience, and how satisfied they are with their new kitchens.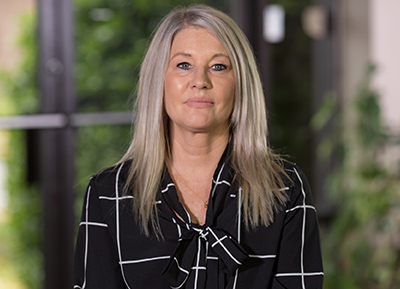 Renee Torgler
Design Consultant
Renee joined GKC's design team in 2001. Her kitchen designs have won Gold for Best in Show at Homearama and a Tidewater Builders Association "Stanley Award." Renee studied design at Tidewater Community College and St. Leo's College. In 2011, she was recognized in the Designer Spotlight on Kraftmaid Cabinets website. In 2013, she was selected to be a member of Merillat Cabinetry's National Designer Advisory Council. Renee loves working with people to achieve their dream kitchen.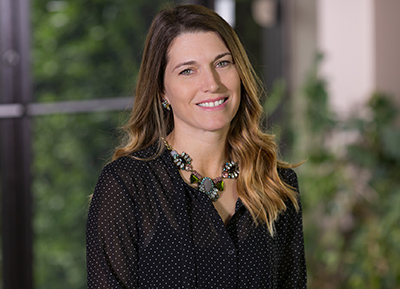 Heather Brewer
Design Consultant
Heather joined GKC's design team in 2006. The North Carolina native studied design at Tidewater Community College and East Carolina University. In 2011, Heather was recognized in the Designer Spotlight on Kraftmaid Cabinets website. Heather loves the creativity of kitchen design and the fact that no two kitchens are the same.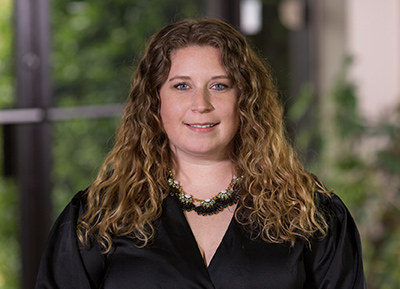 Casey Petrice
Design Consultant
Casey is a Virginia Beach native who began her career with Greenwich Kitchens in the summer of 2010 as an intern and has been designing with Greenwich Kitchens for past 8 years. She has a Bachelor's of Science in Interior Design from East Carolina University and utilizes her education by designing functional and beautiful kitchens and baths. She loves the challenge of solving design problems within each project and incorporating design elements to reflect every client's personal style and uniqueness.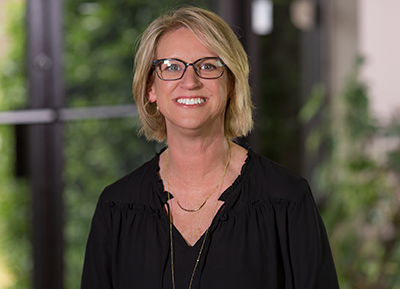 Marye Holland
Design Consultant
Marye joined Greenwich Kitchens in 2016 with over 14 years of design experience. The Outer Banks native earned her Bachelor of Fine Arts Degree from East Carolina University. With her, she brought a vast knowledge of cabinets and kitchen design to GK, covering both new construction and remodels. Marye feels listening to her clients is her most important priority, and that this is what contributes to a successful project. She believes that improving everyday living spaces is always worth it, especially when the client sees their outcome.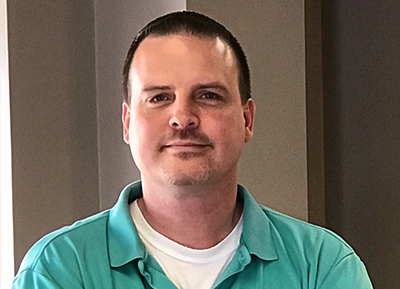 John Hepburn
Builder/Commercial Sales & Operations Manager
John joined GKC in 2011 and brings over 25 years of expertise to every project and each home. His extensive experience in design and project management provides his clients with a seasoned approach to any kitchen. John also assists in daily operations, quality control and customer service